NEPTUNE CMS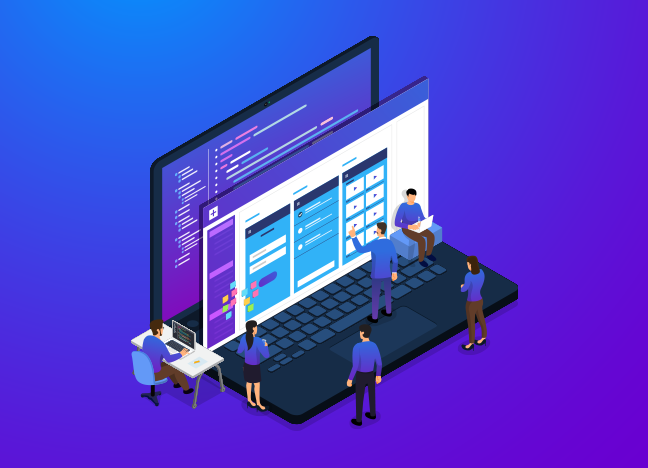 Neptune CMS is an application that allows you to edit your website easily, practically and quickly without drowning in technical details.
Your website, which is uniquely designed for you, regardless of individual and / or corporate, is provided to start broadcasting with a unique and unique identity.
With Neptune CMS, which enables your website to show high-level compatibility with all mobile devices, you are able to easily manage the content of your site not only from your computer, but also from your smartphone or tablet.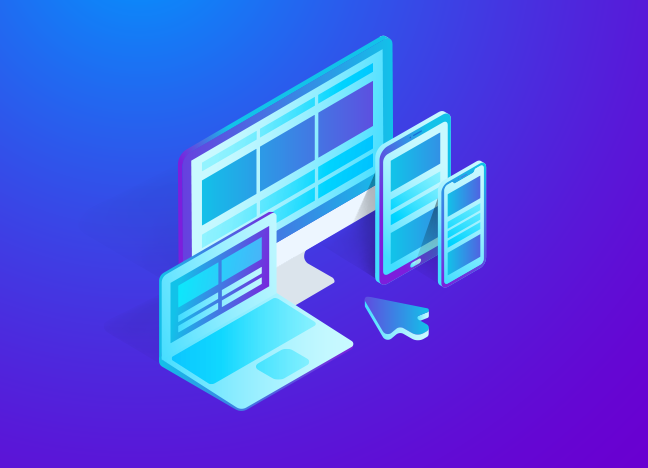 With web browser compatibility, your website offers a high level of experience to its users.
It allows you to set up your website at any time, anywhere, as well as mobile compatibility, as well as mobile resolution settings.
It gives your website visitors a unique opportunity to use high mobile resolution and a fast experience.
WHY IS THAT?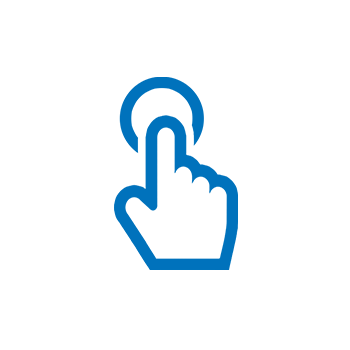 You manage your website in a practical and fast way without getting lost in any technical details.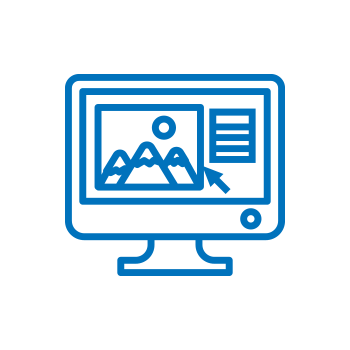 Your identity is the only one that best reflects your identity; you have a unique design.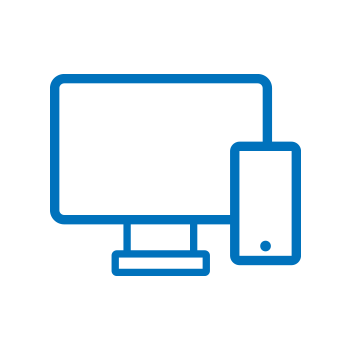 With high compatibility, you edit your site content from your smart devices and / or tablets, not just from the computer.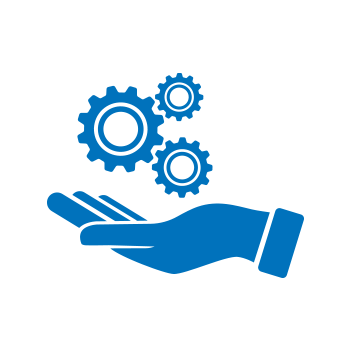 You get unlimited support and assistance on any subject related to your website.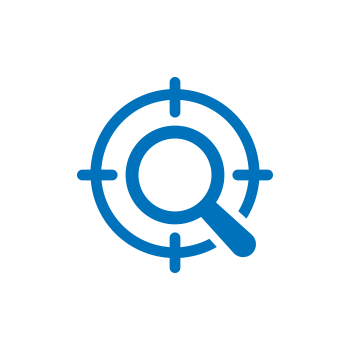 You can increase the visibility of your website with the SEO compatible infrastructure and you will be at the top of the list.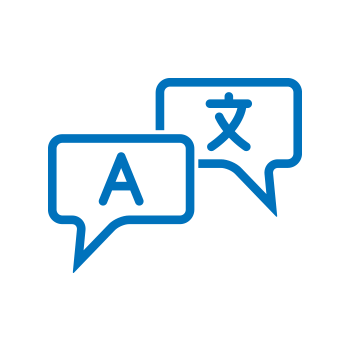 With your multi-lingual website integration, you'll be in the international arena.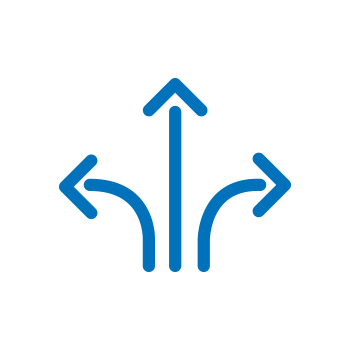 With its robust infrastructure, you can easily integrate any module and / or innovation into your website.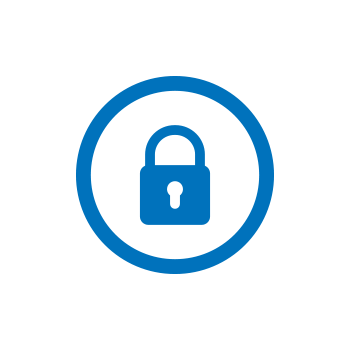 You won't have any security concerns about your website with high-level security hardware.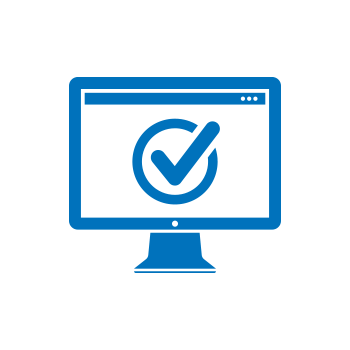 You will make sure that your website, which is compatible with all web browsers, is doing its best.
FEATURES
Neptune CMS dynamic content management system
Responsive Display / Desktop - Tablet - Phone
Social media feed integrations / Facebook - Twitter - Youtube
Social Media Page Designs / Facebook - Twitter - Google +
Mailchimp e-newsletter management integration
Google Analytics integration
Create a Google Business Account record
Creating a Google Webmaster Tools record
Yandex Webmaster Tools
Bing Webmaster Tools
Corporate mail integrations
Meta Description & Meta Tag Updates
SEO Standard Check-Up
Page Speed ​​Chech-Up
3 Pcs Slider design and application
SUPPORT
The project support service fee enters into force when not provided by ICM. ICM provides free support for 1 year from project delivery date. After one year, the support service can be sustained by the customer.
ADDITIONAL MODULES
Neptune CMS Language Module
E-Payment Integration
HR Ad and Application
PROJECT PROCESS AND MANAGEMENT
The project processes will be coordinated from the project management area provided by ICM and all work related to the project will be followed here.
Analysis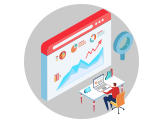 Design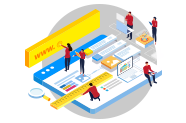 Development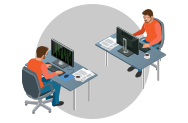 Content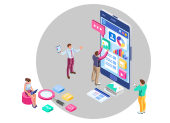 Test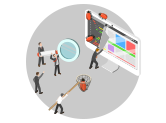 Delivery