MERCURY E-COMMERCE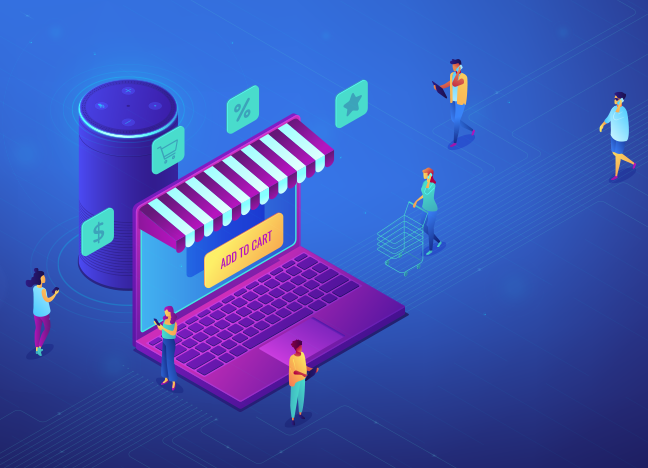 Mercury E-Commerce is an e-commerce software that can be developed with the needs and wishes of your brand.
Your internet store, which will serve as the digital branch of your brand, is designed in the most appropriate way to the nature of your products and / or services. Thus, unlimited product, brand and category options can be included in your internet store.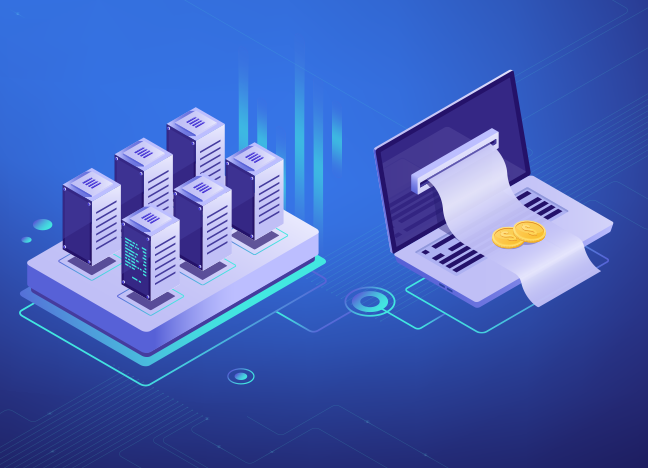 Mercury E-Commerce maintains the speed of displaying your site and products on the internet at the highest level thanks to its strong infrastructure; It makes SEO easy to find on the internet.
All the integration needs of your internet store are made and many features like online invoices are provided to your customers.
PROJECT PROCESS AND MANAGEMENT
The project processes will be coordinated from the project management area provided by ICM and all work related to the project will be followed here.
Analysis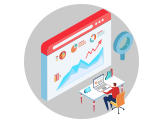 Design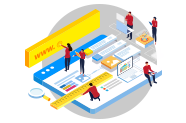 Development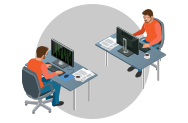 Content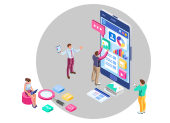 Test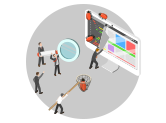 Delivery